Posts tagged
Range
0
New Single! The albums dropping next month! We started with #Bitter, lets keep it goin like this, Range – DYME (Do you miss me) Featuring M83.
0
aye i dropped this on feb 28th..1st single of the new year, and 1st release off the new album "Tomorrow Never Comes"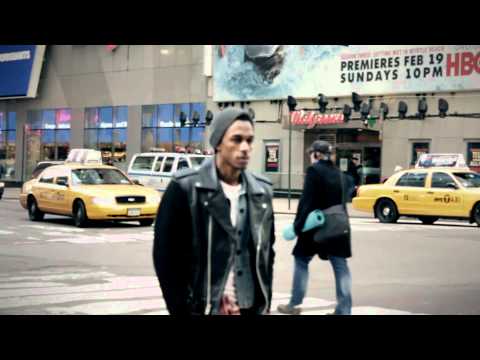 BUY IT NOW ON ITUNES!!